Aufgrund der aktuelle Situation finden die Konzerte in November und Dezember nicht statt. Wir bringen aber zu dir unsere "Konzerte to go": eine Radiosendung und Kassetten nur in begrenzte Zeit erhältlich mit Aufnahmen von unseren geplanten Künstler*innen.
Die Dezember Radiosendung wird am 18. und 19.12. um 20:00 Uhr bei Sphere-Radio stattfinden. Die Kassetten können ab diesem Zeitpunkt und nur für zwei Wochen im Vorverkauf bestellt werden. Am Ende der 2 Wochen produzieren wir die Anzahl der bestellten Kassetten und schicken dir dein "Konzert to go" nach Hause . Es wird keine extra Kassette verfügbar, man kann nur in diesem Zeitfenster sie bestellen.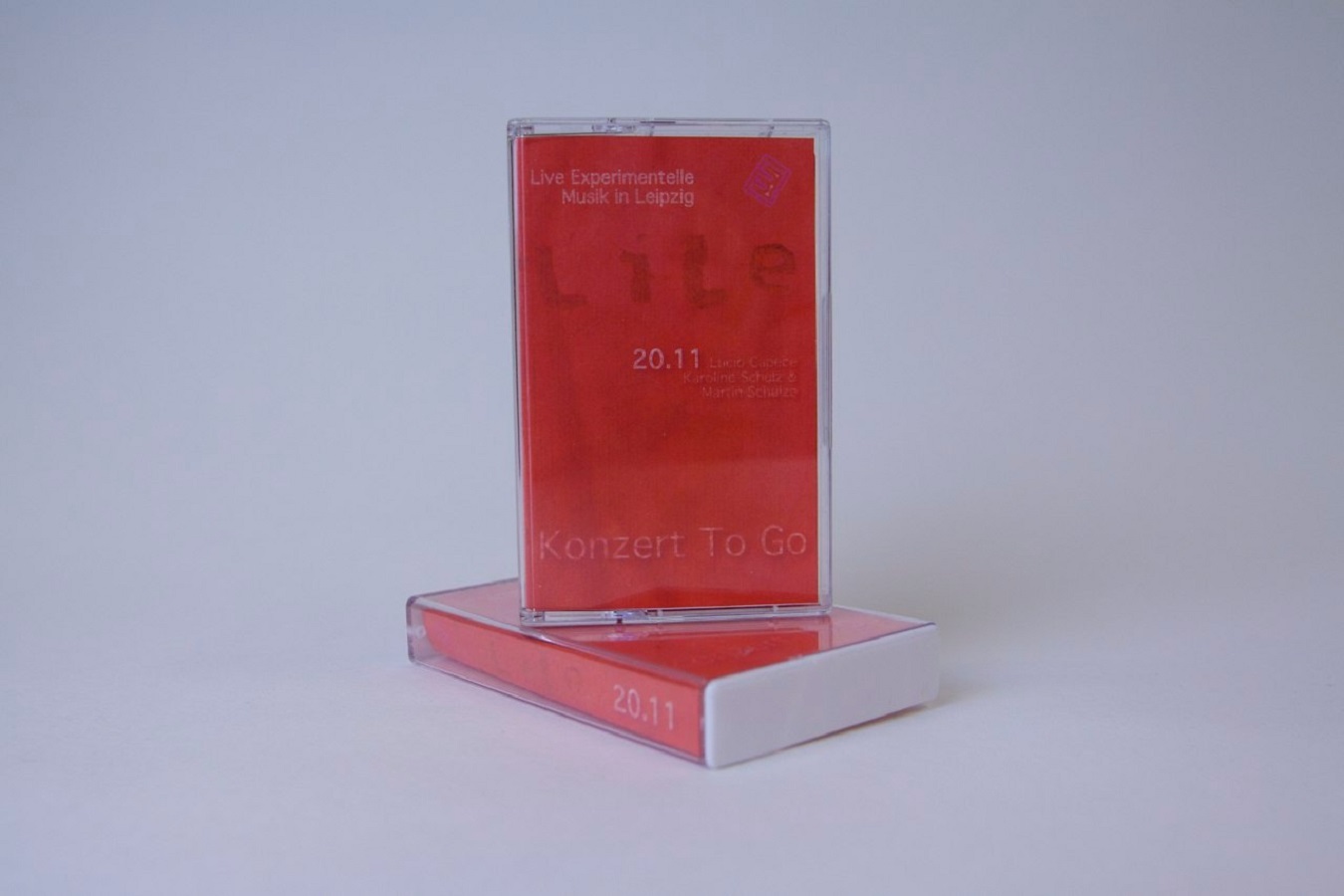 Zusätzlich bekommst du einen Download-Link, damit du die Musik sofort oder ohne Kassettenspieler genießen kannst.
Leute in Leipzig können die Kassette auch bei uns im Osten holen und die Versandkosten zurück bekommen (oder spenden).