ZiMMT
The ZiMMT – Center for Immersive Media, Music and Technology – is a hub for art, science and technology. In direct exchange about innovations in the field of immersive media technologies, developers, creative users and interested members of the public can come here together to test and experience the latest developments in the domain. You can currently follow current events around the initiative on Instagram and soon also on www.zimmt.net

Please note: entrance only for members of ZiMMT e.V. Free registration available before the concerts.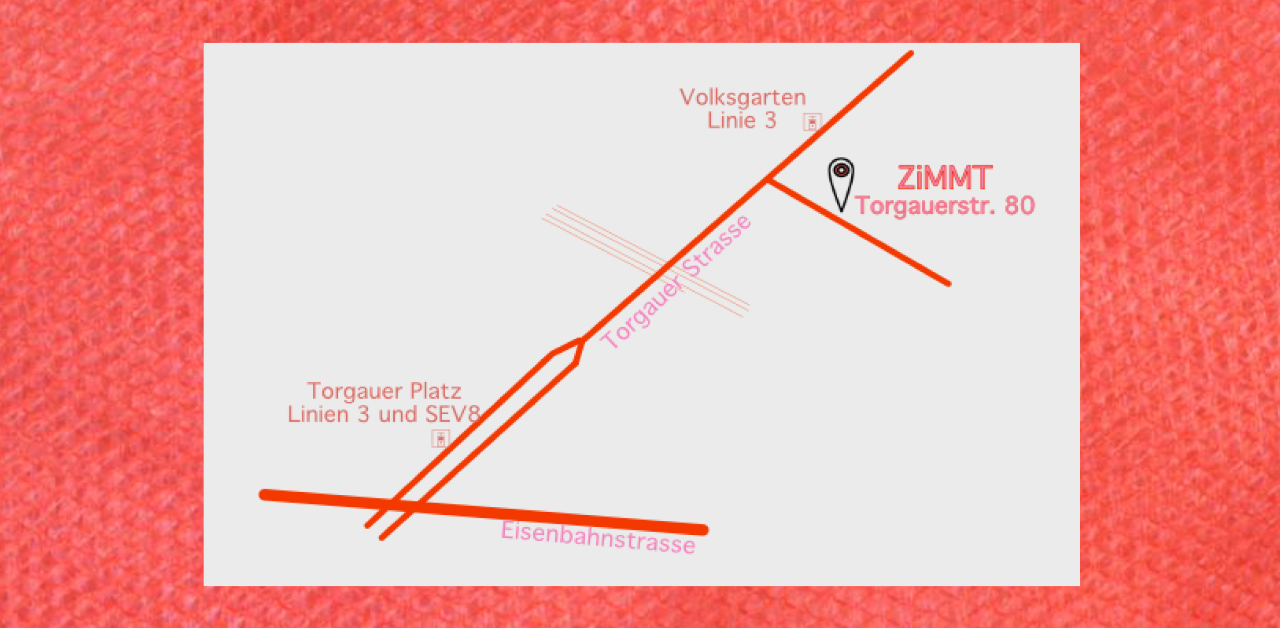 Kulturnhalle
The old sport hall was turned into the "Kulturnhalle", a place to meet and for various cultural events.
Among other things, the location has dedicated itself to intimate and special concerts. It is characterized by good acoustics and a unique atmosphere.
There is no stage in the conventional sense, but a holistic spatial concept that puts the musicians in direct contact with the audience.